Furniture repair and restoration services are perfect to get your furniture back to its original beauty. We cater towards businesses and residential customers that may need regular maintenance of their pieces due to daily usage, wear and tear. Using our specialized services will not decrease the value of your items in any way as our methods exceed industry standards.
We can perform most furniture repairs including touch ups, crack and chip repair, pet & dog chew marks, cat scratches & pulls, baby & child damage, faulty drawers, door alignments, loose or broken kitchen and dining room chairs, leather scuffs, holes and tears to name a few.
Our service providers are highly trained and certified craftsman who specializes in furniture repair.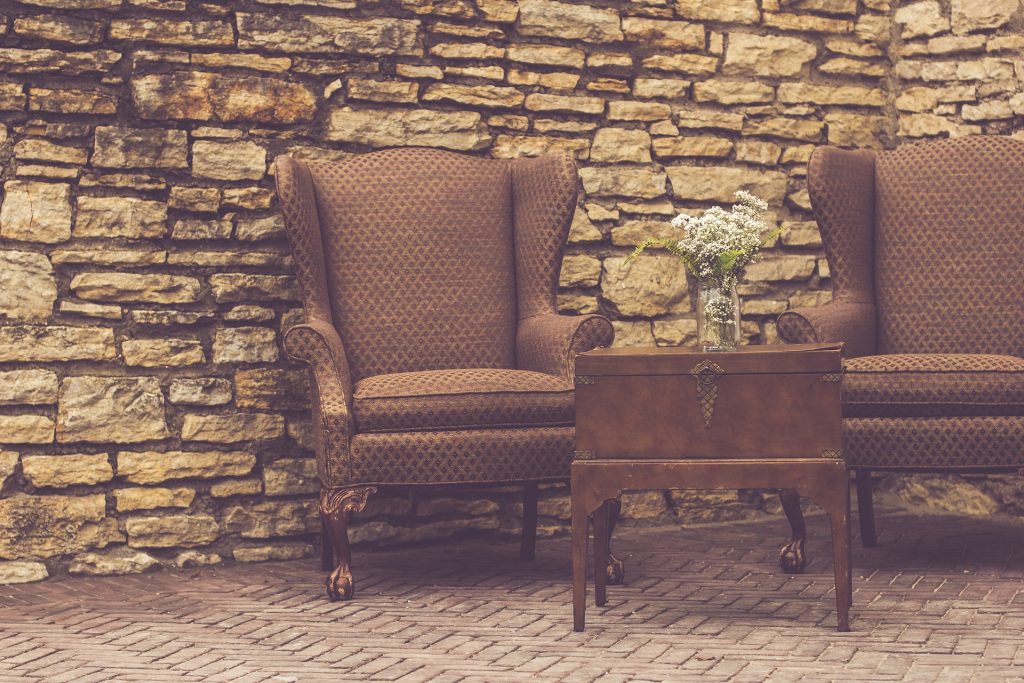 Tip:
Most new furniture is pre-treated with a lacquered or polyurethane and any wax-based polish you may apply to it cane make it look greasy or appear smeared. We recommend to dust it with a lightly damp (water only) clean cloth and follow it up with a dry one. The water will attract the dust and the dry cloth will remove any moisture that could eventually cause spots. If your furniture does not have a high gloss finish, you could try something like Old English which is a polish without the waxy solids and has some color in it that will help hide any dings or surface scratches.
Contact us today to see how we can help restore your furniture!